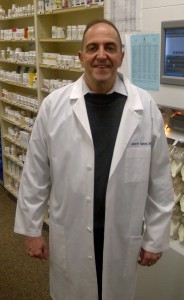 DiabetesEducationGuide.com
The Healthy Diabetic, LLC
201-662-7954
info@diabeteseducationguide.com
English Guide Topics:
Spanish Guide Topics:
I Have Diabetes But Diabetes Doesn't Have Me!

Did you know you can live a healthy and active lifestyle even though you have Diabetes? When you change your lifestyle and eat healthy you can actually control your diabetes instead of it controlling you. The Healthy Diabetic, LLC has put together a comprehensive yet easy to follow Diabetes Education Guide to help you learn how to change your life style and get your life back.
If you or someone you know suffers from diabetes or may be at risk, this diabetes education guide is a invaluable tool to help understand the complications of diabetes as well as how to control it on a daily basis.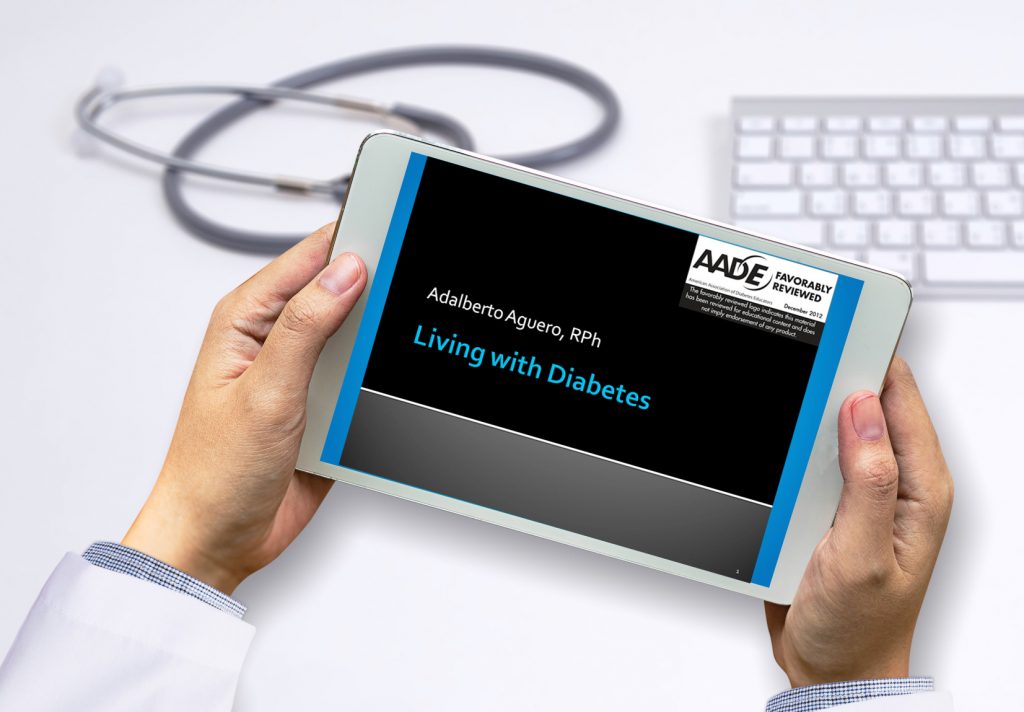 Guide Topics
This program consists of 10 different; easy to follow presentations in both English and Spanish. The 10 part Diabetes Teaching Guide covers all aspects of living with Diabetes and provides many useful tips to stay healthy on a daily basis as well as detailed information of how to control your blood sugar and live a long healthy life.
The 10 part presentation includes:
Each series consists of up to 20 slides lasting between 30 to 45 minutes in an easy to understand format offered in both English and Spanish.
Improve your Diabetes at home with the Diabetes Education Guide, with 10 Easy to Review Guides.